About the Passengers' Rights Ombudsman
Renata Piwowarska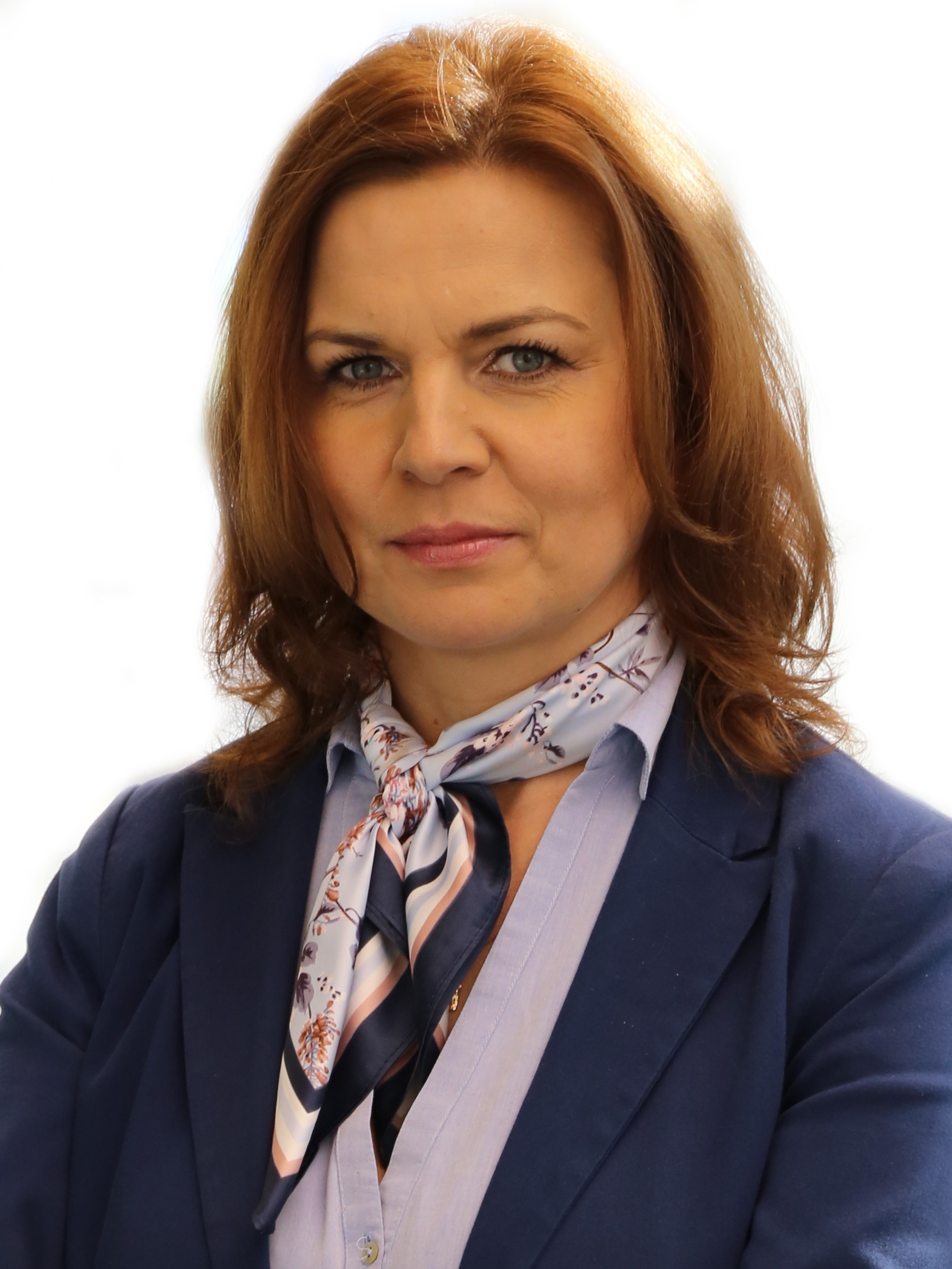 On 1 April 2019 she was appointed the Passenger Rights Ombudsman by the President of the Civil Aviation Authority. 


She graduated from the Faculty of Management of the Warsaw University and  European Law at the Faculty of Law and Administration of the Warsaw University. She graduated also Mediations in commercial cases at the Faculty of Law and Administration of the Łodz University. For over 20 years she has been professionally dealing with consumer protection, having worked in the Office for Competition and Consumer Protection, then in the Office of Electronic Communications, and now in the Civil Aviation Authority. She is an ISO auditor. She has been invited to participate in the project ZnaneEkspertki.pl

She has extensive experience in resolving disputes between both individual operators and entrepreneurs. She actively takes part in trainings, simulations and projects related to the topic of mediation, negotiations and other methods of amicable dispute resolution. 

She is a regular court mediator entered into the list maintained by the President of the Regional Court in Warsaw and a mediator in the Lewiatan Mediation Centre.

Her professional interests focus on aviation and protection of consumer rights, in particular rights of airlines passengers. So far she has held the position of the Director of the Commission for the Protection of Passenger Rights in the Civil Aviation Authority.

In her free time she is designs interiors, which she treats as her hobby - she obtained the designer diploma at the Luxury Academy of Architecture and Art - Faculty of Architecture.


Entry into the Register
On April 8th, the Passengers' Rights Ombudsman was entered into the register of entities authorised to conduct the proceedings regarding the out-of-court resolution of consumer disputes kept by the President of the Office of Competition and Consumer Protection at numer 11.
Internet websites concerning out-of-court consumer dispute resolution::

The register of entities authorised to carry out proceedings related to out-of-court dispute resolution is maintained by the President of the Office for Competition and Consumer Protection (hereinafter the Register) and is available at the following address:


The data contained in the Register and all changes thereof are transmitted to the European Commission which publishes the list of entities carrying out out-of-court consumer dispute resolution proceedings reported to it by the Member States of the European Union on the ODR (Online Dispute Resolution) platform at the following address:
Reports
Information on the percentage of cases in which the parties complied with the outcome of proceedings in relation to all initiated  proceedings - n/a at this stage
Annual report on the operations (until 30.04) - sent to the President of the Office of Competition and Customer Protection